Motor vehicle accidents can result in severe physical trauma and several complex issues such as liability concerns, coverage denials, and medical bills. If you are injured in any kind of motor vehicle accident in Washington, you can find a reliable accident attorney here.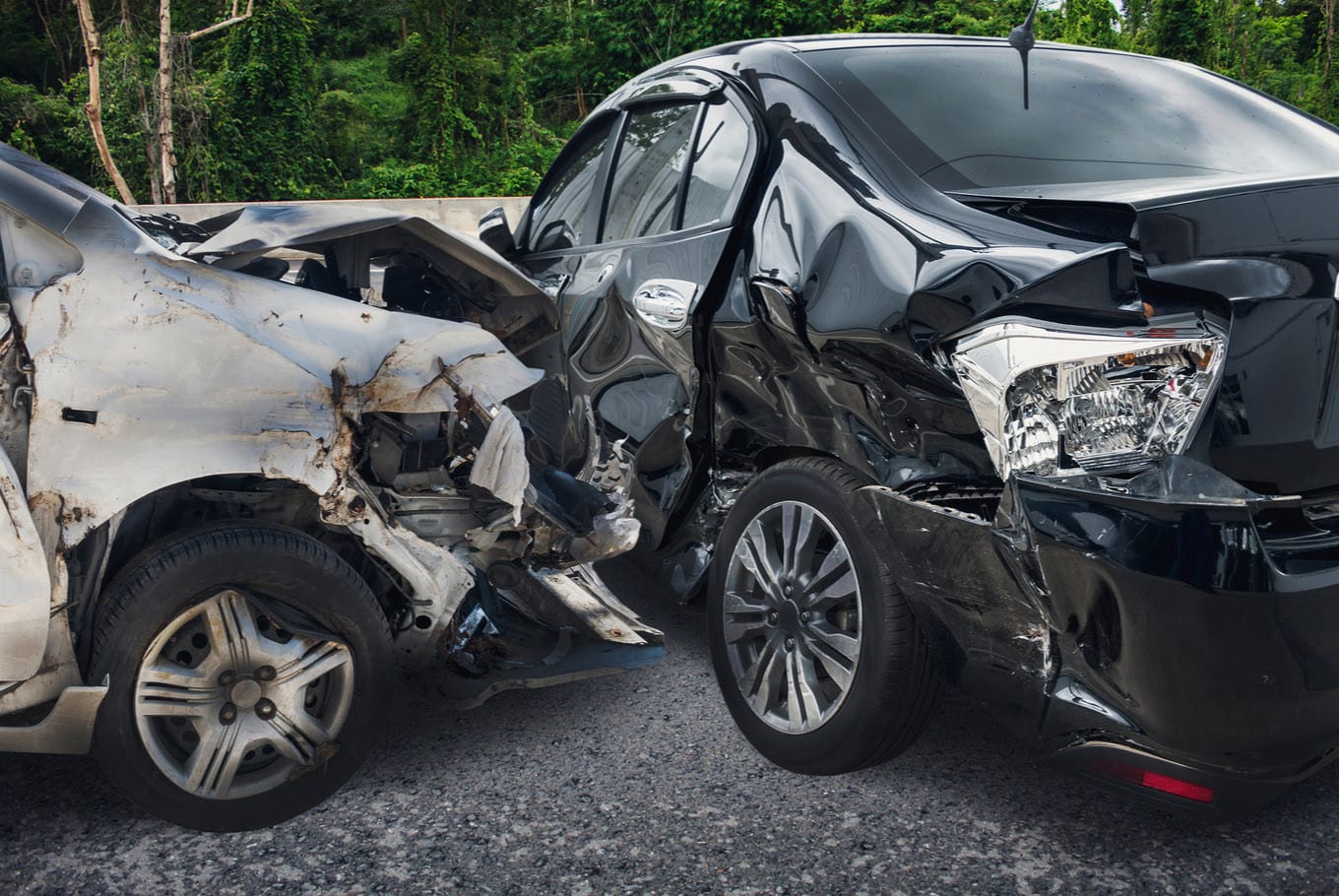 Pedestrian and Bicycle Accidents
Accidents involving pedestrians, bicyclists, and motor vehicles happen every minute. On average, in Washington State, one of every eight traffic fatalities involves a pedestrian, and over 700 deaths a year result from bicycle accidents. If you find yourself injured in a pedestrian or bicycle accident, we can help protect you and your rights.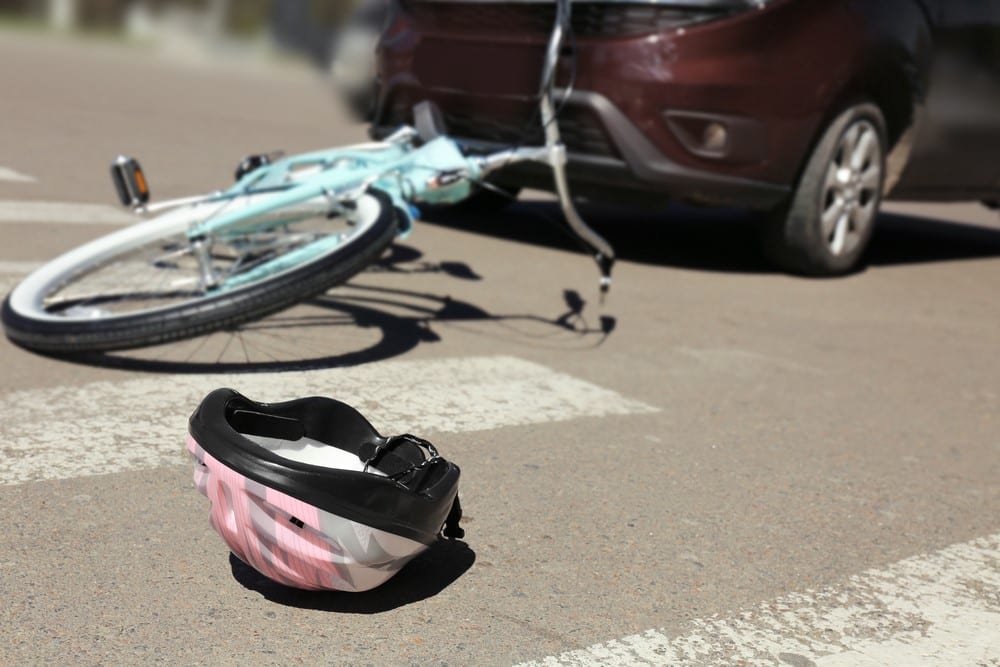 A catastrophic injury can cause irreversible harm that could permanently affect your life. In this case, financial compensation is absolutely essential to help you receive the long-term medical care and lifestyle accommodations you now require. It also helps make up for lost wage potential. We will fight to ensure you have all the resources you need and deserve moving forward.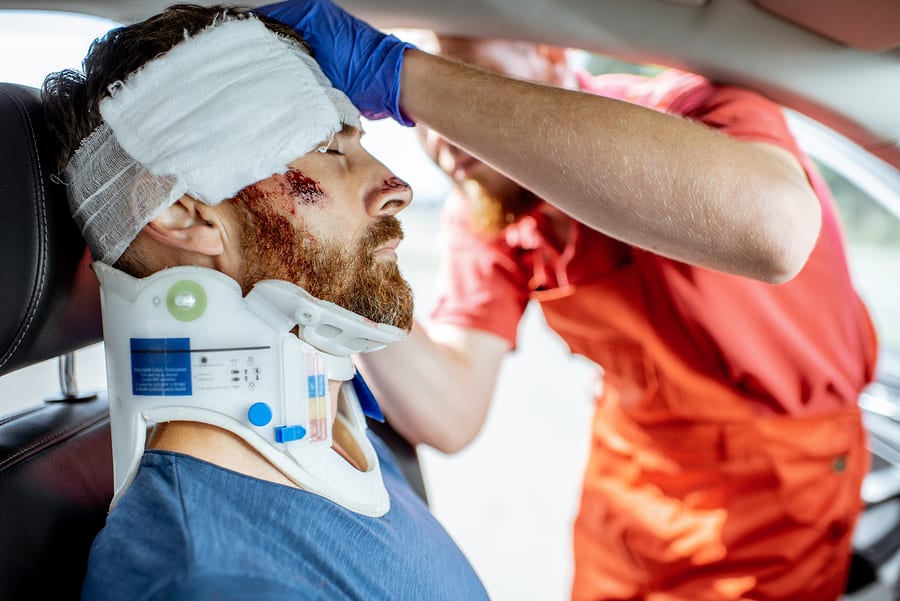 Loss can turn your world upside down, and grief can be exponentially compounded when this loss is due to someone else's negligence or misconduct. In these cases, existing family members may be able to pursue a wrongful death lawsuit. Damages for a wrongful death claim may include lost income, loss of companionship, pre-death pain and suffering, and funeral and medical expenses. We will help you get justice for your loved ones.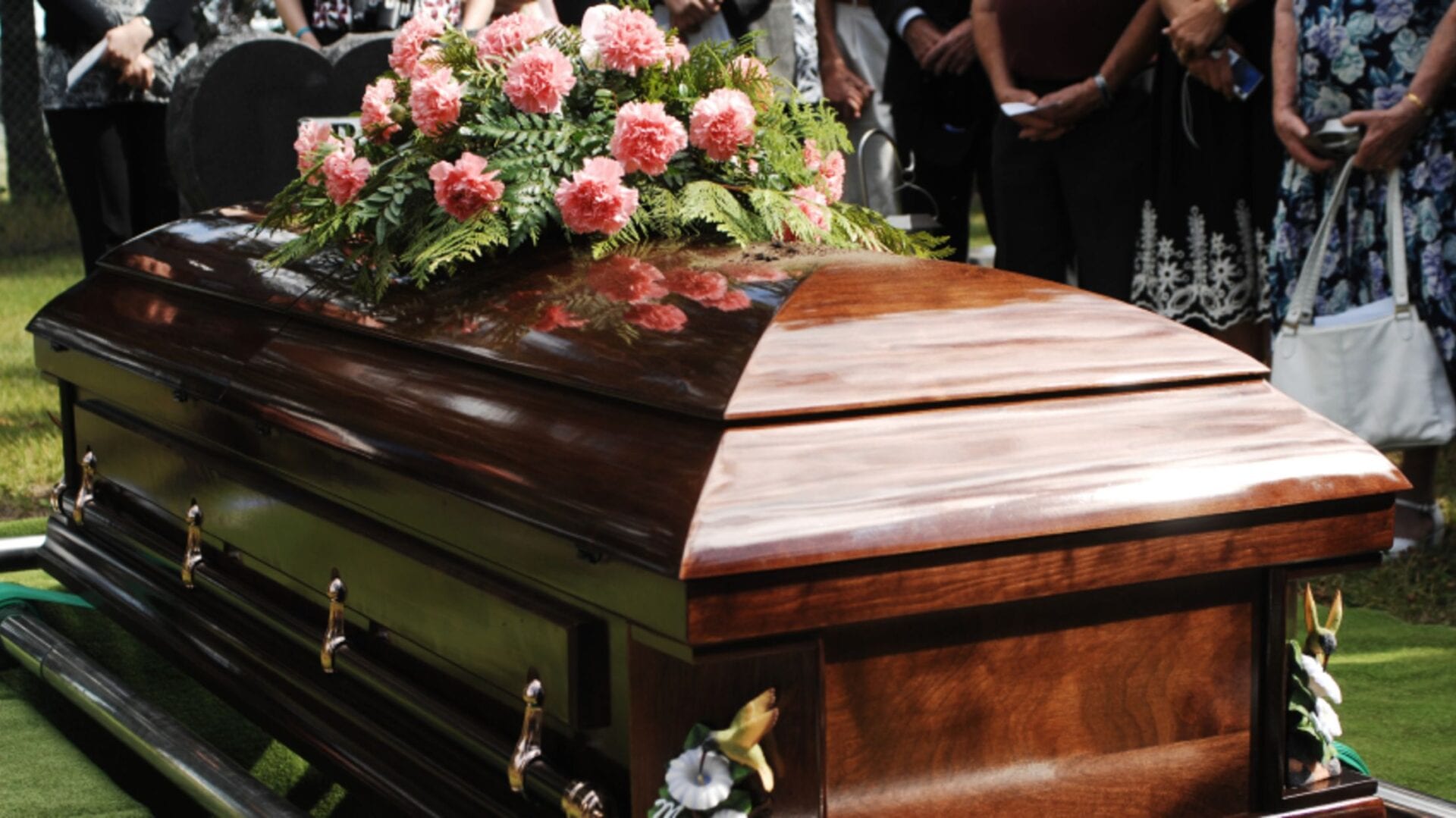 Washington State law states that dog owners are solely liable for any injuries caused by a dog bite, with the only exception being trespasser provocation. This means that if you are injured by a dog bite, you are well within your legal rights to seek compensation for your injuries and medical bills. We can help you uphold your rights and receive the compensation you deserve.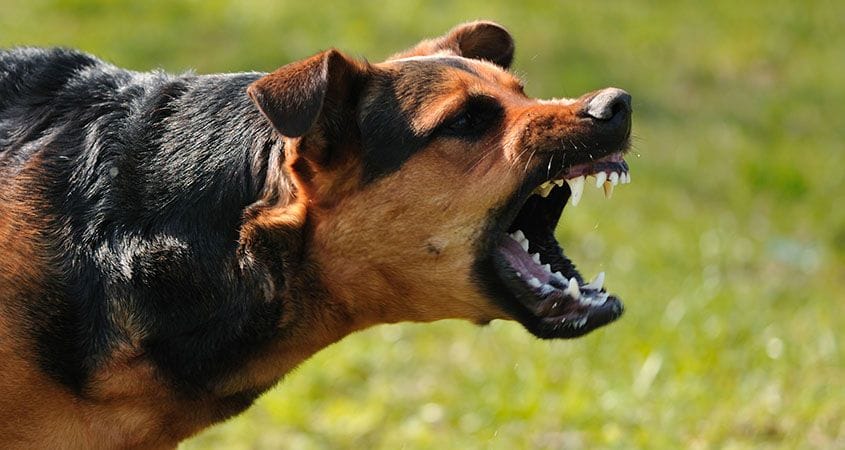 If you have been injured due to another type of accident, we welcome you to contact us today to learn how we can help you obtain justice and compensation.
Contact Us About Your Case
Seattle Accident Attorney Contact Disclaimer
*Please be aware that using this contact form or establishing contact with any individual member of our team does not establish an attorney-client relationship. Contact without an official retainer does not infer that any attorney-client privilege-protected conversations are taking place via email, contact form, phone call, or during an in-person discussion. We recommend refraining from sending confidential or time-sensitive information through this contact form. ​