About Us
We are committed to treating every client with dignity and respect, so you can get the justice you deserve.
We fight for the underdog. When you are injured by someone else's negligence, it can be a costly and complex battle to get the compensation you deserve, especially when you are simultaneously trying to heal, get back to work, and get back to your pre-injury lifestyle. Our Seattle-based personal injury team has expertly navigated that process for thousands of clients all across Washington State and has recovered millions of dollars for our clients. We know the tricks and tactics that insurance companies and their attorneys may use against you to try and manipulate you into taking less than what you're entitled to. We know what your claim is really worth, and we will fight to make sure you get it.
We understand firsthand how those who represent negligent parties may attempt to discredit accident victims. They will often try to question your character, intentions, and irrelevant legal history to paint you in a questionable light. Therefore, our firm will fight vigorously to ensure that your legal rights are protected throughout the entire process.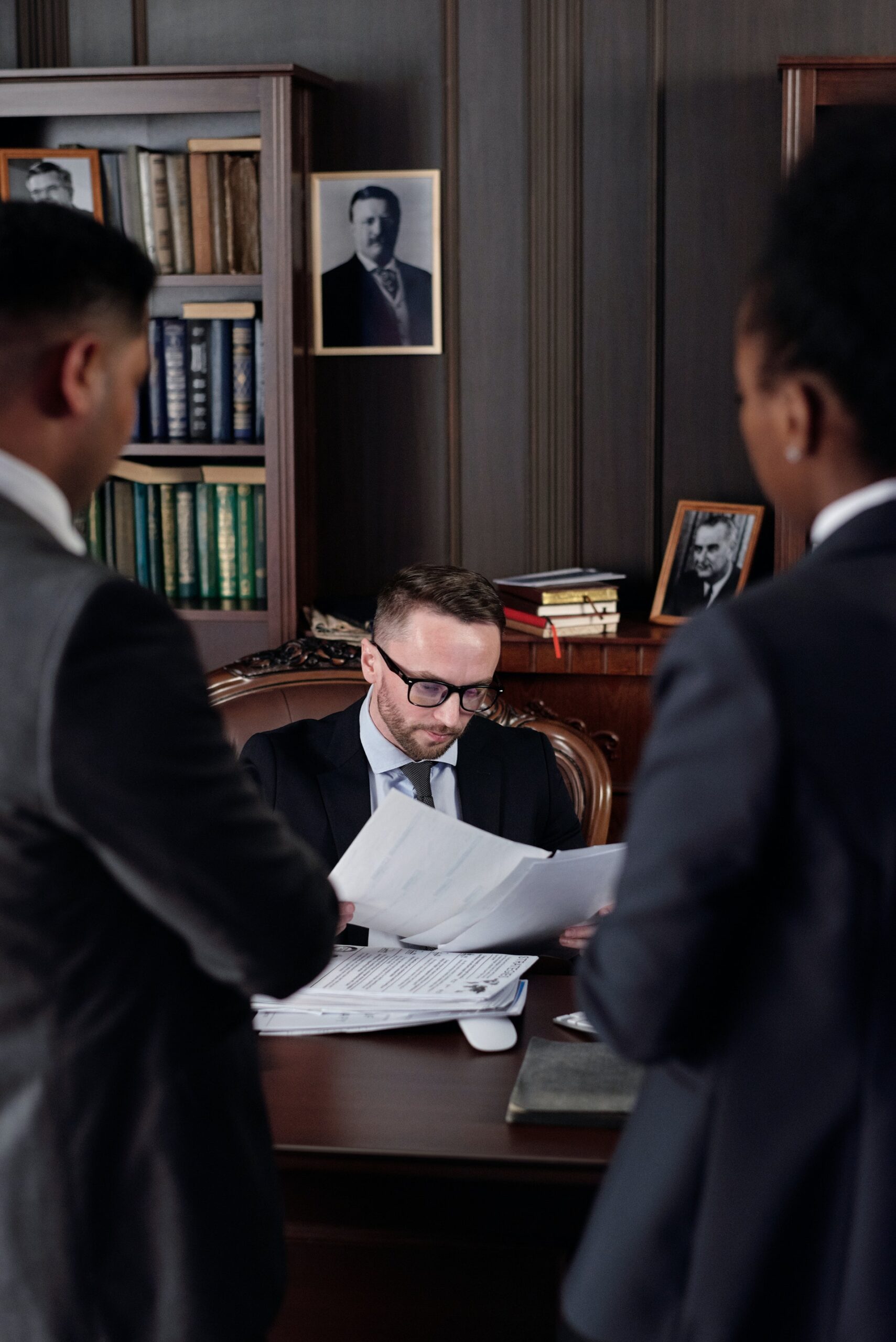 Personal Injury Lawsuit Settlements
We understand that an effective injury lawyer is often reflected by their numbers. We also know that as an accident victim, you are pursuing compensation because you have been irreparably impacted and require settlement to move on with your life. Give us a call today, and let's discuss how we can help you.
Wrongful Death Claim against Nightclub for $3.7 million
Wrongful Death Claim for $2 million
Police Brutality Case for $180,000
Nursing Home Negligence for $400,000
Herniated Disc Case for $325,000