Law Office of Cleodis Floyd
Attorneys at Law
Cleodis Floyd has dedicated his life to making sure that every client is compensated and treated fairly.
"My lawyer went above and beyond to assure I was treated fairly. Because of his professional relationships in the community and his knowledge of the law, my settlement was more money then originally offered."
"Dealing with my very first accident I had no idea what to expect other than people trying to take advantage of my situation. The moment Cleo took over my case he immediately began fighting for what I needed."
"My lawyer was very honest, upfront and open about things, he alway gave me a best case scenario with a worst case scenario. He communicated with me effectively. He was very polite with me and worked around my schedule."
Your Justice Is Our Priority
Cleodis Floyd is an experienced Seattle personal injury attorney who takes pride in fighting for the underdog and giving individualized attention to each client to ensure that they receive fair and just compensation. As part of our hands-on approach, we will guide you through every step of your personal injury claim—from getting compensated for your injuries and property damage to making sure you receive the proper medical care.
We make it our mission to go above and beyond for our clients. Let us fight for you—so you can focus on your recovery, health, and daily obligations.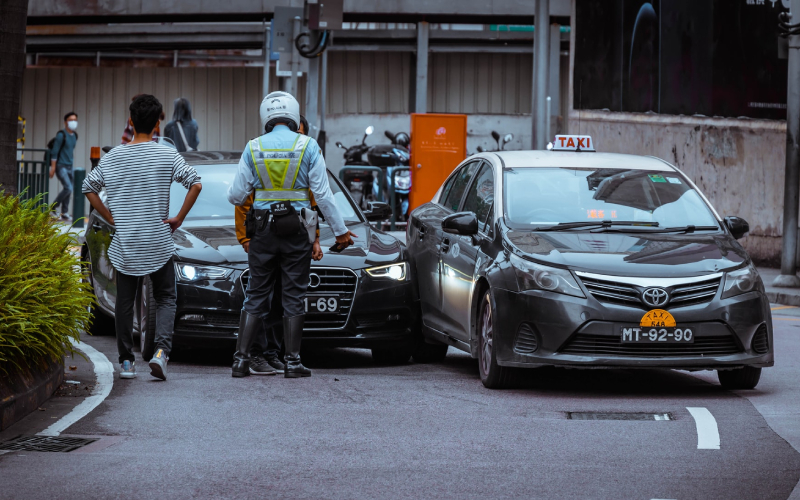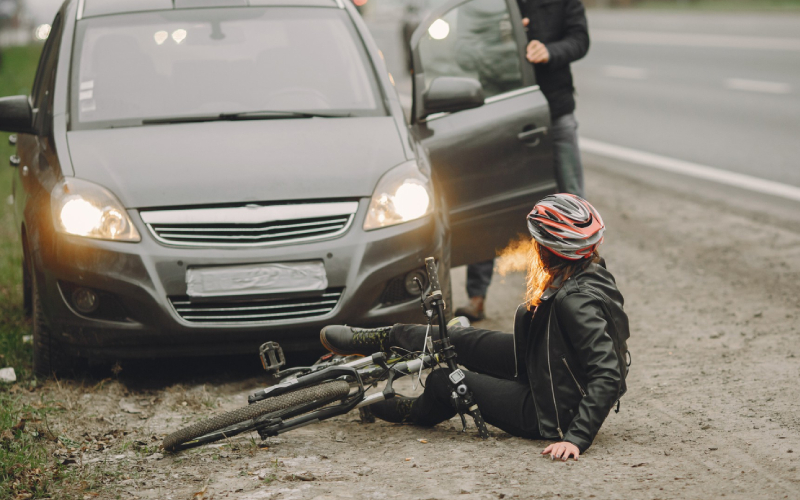 Pedestrian and Bicycle Accidents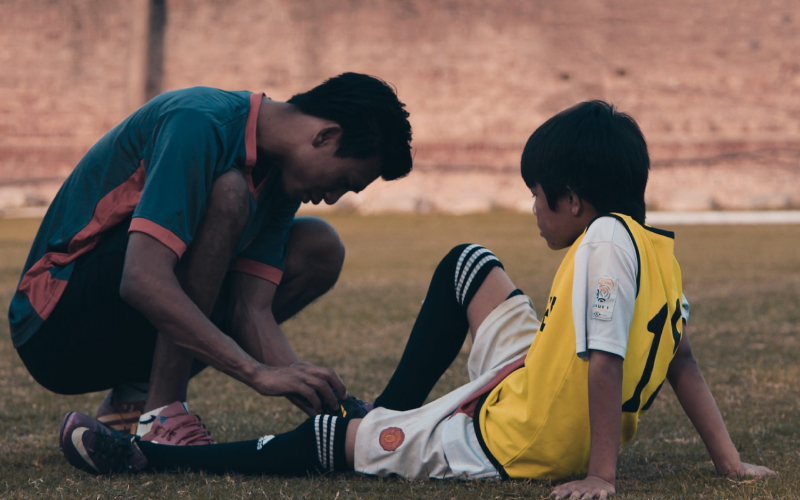 We will stand up to any insurance company and go to trial without hesitation for our clients.
Contact Us About Your Case
Seattle Accident Attorney Contact Disclaimer
*Please be aware that using this contact form or establishing contact with any individual member of our team does not establish an attorney-client relationship. Contact without an official retainer does not infer that any attorney-client privilege-protected conversations are taking place via email, contact form, phone call, or during an in-person discussion. We recommend refraining from sending confidential or time-sensitive information through this contact form. ​