Our Team
We know how important it is for you to be confident in the attorney that you trust with your case, so we encourage you to review our attorneys' credentials.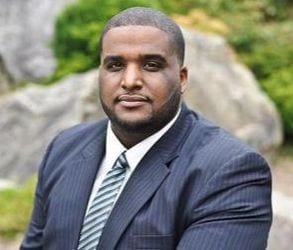 Cleodis Floyd
Personal Injury Attorney
A proud Seattle native, Cleo was once a troubled youth who went through the judicial system himself. As a young man, he was indicted on 65 felonies, which ultimately threatened his future and freedom before he was old enough to truly appreciate the importance of either. Upon transforming his life, he decided to become an active part of the same legal system he was once at the mercy of. Since then, Cleo and his highly qualified team have devoted themselves to helping others with compassion and understanding—the same way Cleo was supported in his youth.
Educational Achievements
2006 – Graduated with his BA in Liberal Arts from Colorado State University
2012 – Graduated with his Juris Doctor Degree from the University of Oregon
Academic Accomplishments
University of Oregon BLSA President (Black Law Student Association)
University of Oregon MLSA President (Minority Law Student Association)
University of Oregon Diversity Excellence Scholar
Bar Admissions and Legal Certifications
Washington State Bar Association (2012)
Additional Highlights
SUPERLAWYERS RISING STAR 2019-2021
Former Division Ia college football player (Colorado State University)
Licensed sports agent and NFLPA certified contract advisor
Hellsell Fetterman Richard. S White Fellow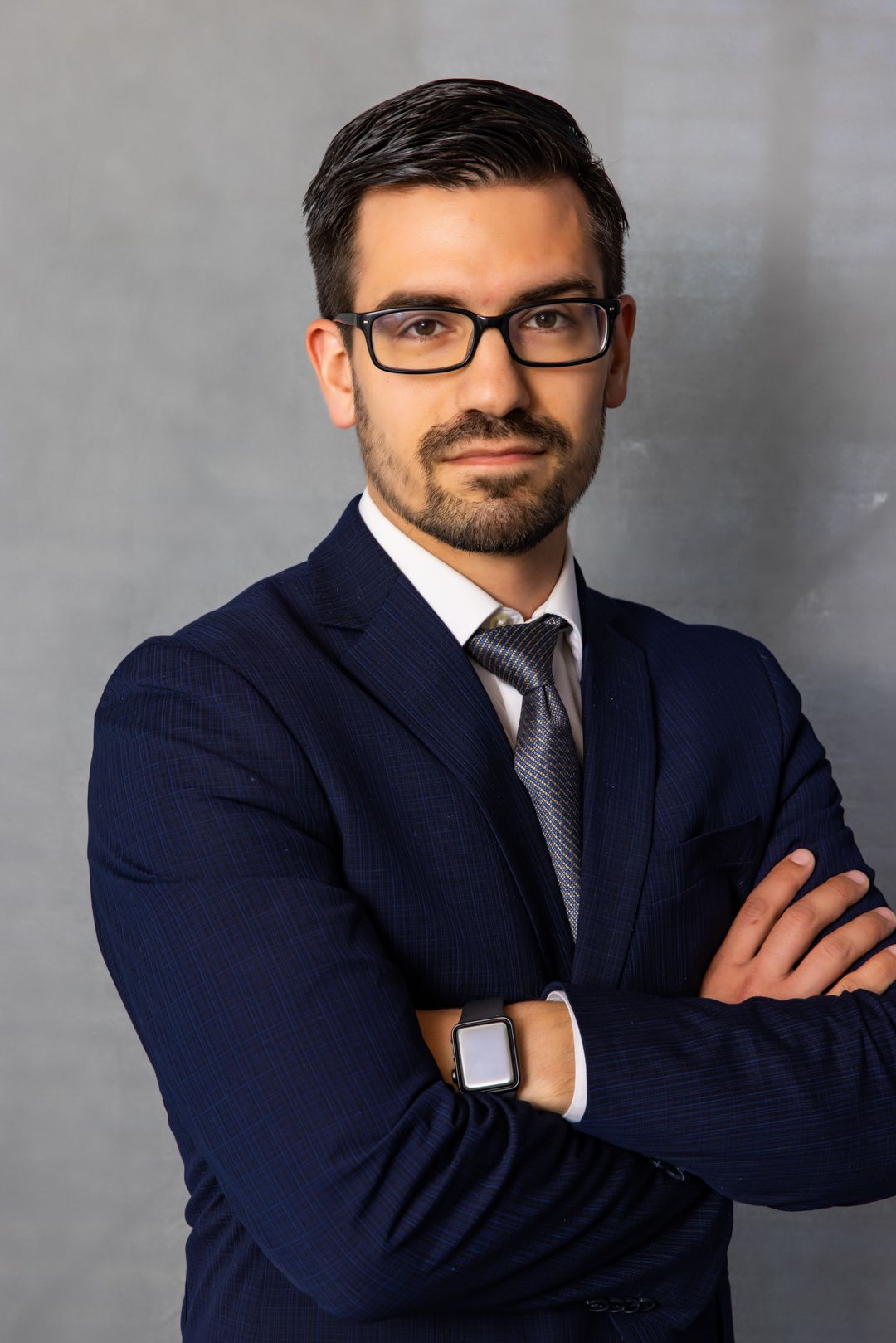 Kory Queen
Personal Injury Attorney
Kory is an attorney specializing in injury cases, and he is dedicated to fighting for those who have suffered physical, emotional, or financial harm due to the negligence of others.
He graduated from the University of Alabama School of Law in 2019, and after practicing for two years in Alabama, he moved to the beautiful Pacific Northwest to join the Law Office of Cleodis Floyd.
Born and raised in rural Arkansas, Kory has experienced the trials and challenges of poverty, and this has given him a heart for justice and a uniquely empathetic approach to his work. He is a distinguished debater, winning Alabama Law's moot court competition, and he sits on the Editorial Board of the Washington State Association for Justice: Trial News. He is also a regular writer and presenter for the Trial News and WSAJ.
When not fighting for his clients, you will find Kory reading classics, exploring the Cascades, and spending quality time with his high school sweetheart and their three boys.
Education
Harding University, B.A., Public Relations, 2013
University of Alabama School of Law, J.D., 2019
Winner of Alabama Law's John A. Campbell Moot Court Competition (2018)
Member of John A. Campbell Moot Court Board (2018-19)
Robert F. Wagner National Labor & Employment Law Moot Court Competition (2019)
Research Assistant to Professor Meredith Render (2017-19)
Licensure & Admissions
Washington State Bar Association (2021 – present)
Alabama State Bar (2019-2021)
Membership & Activities
Washington State Association for Justice (WSAJ), Eagle Member (2021 – present)
WSAJ Trial News, Editorial Board (2021 – present)
Bob Dawson's Trial Workshop, Graduate (2023)
Articles & Presentations
"Discovery 101," WSAJ CLE Committee (September 2023) (panelist)
"Dawson's Trial Workshop: What Are You Waiting For?" WSAJ Trial News (June 2023) (author)
Book Review: "Witness Preparation: How to Tell the Winning Story," WSAJ Trial News (January 2023) (author)
"Henderson v. Thompson: A Groundbreaking Decision," WSAJ Trial News (December 2022) (author)
"What I Learned During My First Trial," WSAJ Getting Started Series (October 2022) (presenter)
"Spoliation Just Got More Interesting," WSAJ Trial News (June 2022) (author)
"As Ukraine suffers, we each can do our part," Seattle Times (March 2022) (author)